Sleepwalking Deptford – Part 2
30th September 2022 @ 7:00 pm

-

9:00 pm

£6
Join Inspiral for an extraordinary punkish journey through Deptford's history and future with lanterns, song and hidden stories.
Friday 30th September meet at Deptford Station exit at 7pm, for a winding walk, returning around 8.45pm, to the station courtyard
Sleepwalking Deptford Part 2 is a twilight Punk Marlowe Mash up exploration of Deptford's bizarre and extraordinary history;with artist/punk Mikey Georgeson, The Art of The Magic Lantern, Joanna McCormick and Sarah Sparkes. This walk brings you the best of Deptford Sleepwalking – a series of walks created for Lewiisham Cultural Borough – taking you through a spiralling history – accompanied by song, puppet and magic lanterns that sees you enter a nocturnal other world, where reminders of 'sniffing glue' tells Deptford's other stories.
Sleepwalking Deptford Part 2 is part of a mini-season of inspirallondon night walks and hydrodetours. Your donation supports the work of the Community Interest Company and our collective socially-engaged work. Please give what you can from £1 – 10. Thank you TICKETS HERE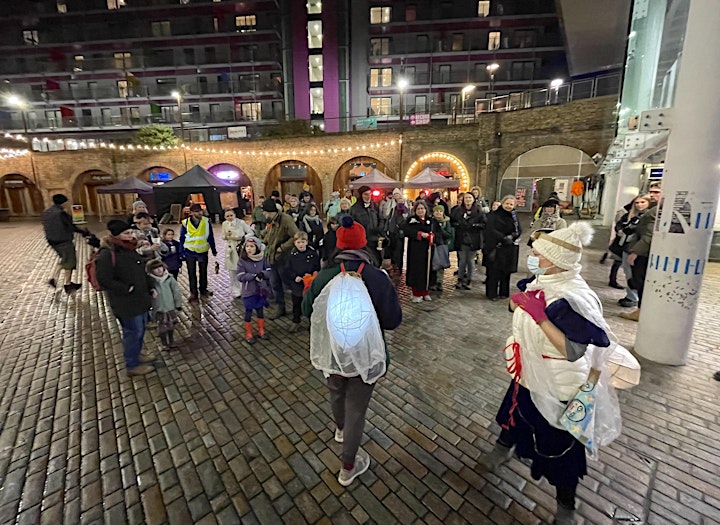 Walks in February 2022 – renmade for Autumn 2022 with a new twist….